Gilles Lechevallier
We have journeyed through time, as we have been called upon to intervene on models dating back to the beginning of the X1Xth as well as those from the XXth century.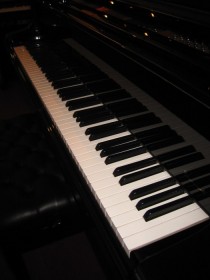 Our journey has brought us to understand the various techniques. Sound and touch are the fruits of a great number of parameters which vary from the tension of a string, to the balance of a key, from the choice of a felt or varnish.
We would like to share our passion with you by advising you in your choice of purchase, restoration, rental or transport.
The aim of this site is to inform you of general piano news and also the activities of our business based around this noble instrument.